Dining
At Lone Mountain Ranch, our culinary program is a major source of pride. We have a deep commitment to locally sourced, farm-to-table menus that reflect our true Montana heritage. Whether you join us at Big Sky's favorite Horn & Cantle Restaurant, The Saloon, or on one of our signature experiences, you'll find a mix of on-the-range classics just of the beaten path.
Horn & Cantle
Our ingredients, grown locally and sourced from Montana purveyors, are the stars of Horn & Cantle's menu. The other star, of course, is the restaurant itself. Whether you have spent your day hiking our trails, skiing, fishing trout streams, or even dogsledding, we welcome you to settle in by our roaring fireplaces and talk about your adventures over our cuisine. Our food, as much as our incredible locale, tells the story of this place we're fortunate enough to call home.
Sleigh Ride Dinners
The Sleigh Ride Dinner, a classic draw for over 35 years, sweeps you off through the snow for a 20-minute ride under a starlit sky to our historic North Fork Cabin. You'll be greeted with a shot of honey moonshine and enjoy a classic Montana prime rib meal cooked over a century-old railroad stove. Our cowboy singer storytellers entertain you as you dine by oil lamp on rosemary popovers, crème fraiche mashed potatoes, roasted vegetables, and huckleberry cobbler. Ride by sleigh back to The Outpost.
Auric Room
A private membership experience coming to Lone Mountain Ranch Summer 2023.
Special Events & Catering
If you're interested in hosting your event with us, we offer a range of options including our outdoor Ranch Hall, Ridgetop Lodge, and Horn & Cantle in addition to a full buyout of the property. Our ranch is a dream destination for a company offsite, multigenerational gathering, or the ultimate elegant wedding.
Lone Mountain Ranch Packages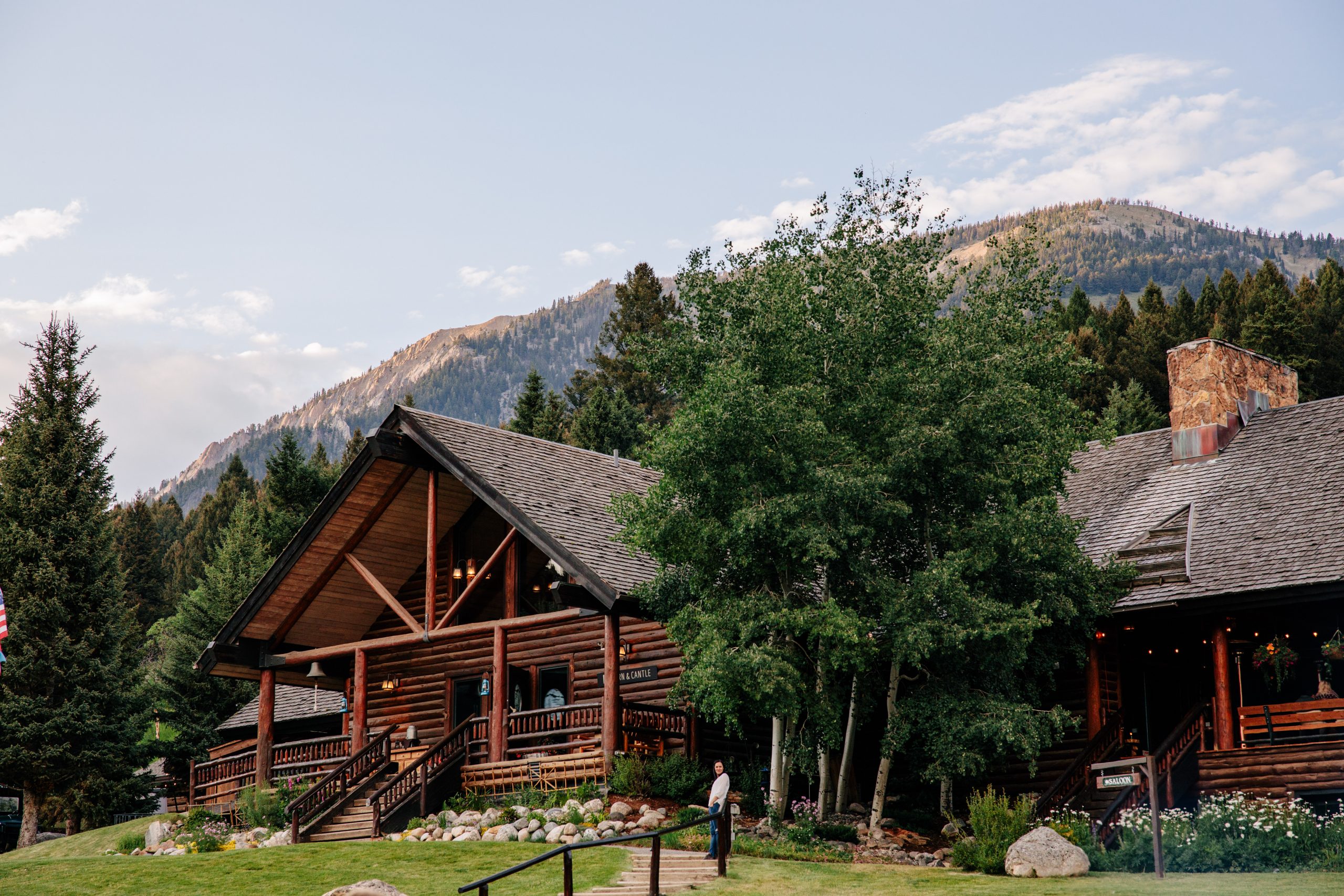 Spring Yellowstone Package
Only 18 miles from the park boundary, we are in the heart of the Greater Yellowstone Ecosystem. We take pride in the expertise of our guides and their ability in providing naturalist tours for every aspect of Yellowstone, from the iconic geothermal features to viewing the greatest concentration of wildlife in North America. Enjoy guided tours to Yellowstone National Park, 3 meals a day in Horn & Cantle, historic cabin accommodations, hiking, yoga, and transportation. This package is available May 15th-May 27th.
Summer Discovery Package
If you're looking for an all-around guest dude ranch vacation that embodies Montana and the spirit of the Old West, the Summer Discovery Package is the ideal choice. Guests enjoy farm-to-table cuisine, evenings around a glowing campfire, scenic horseback trail riding, and live western music to name a few of the experiences that leave guests returning year after year for our Discovery Package.
#LoneMountainRanch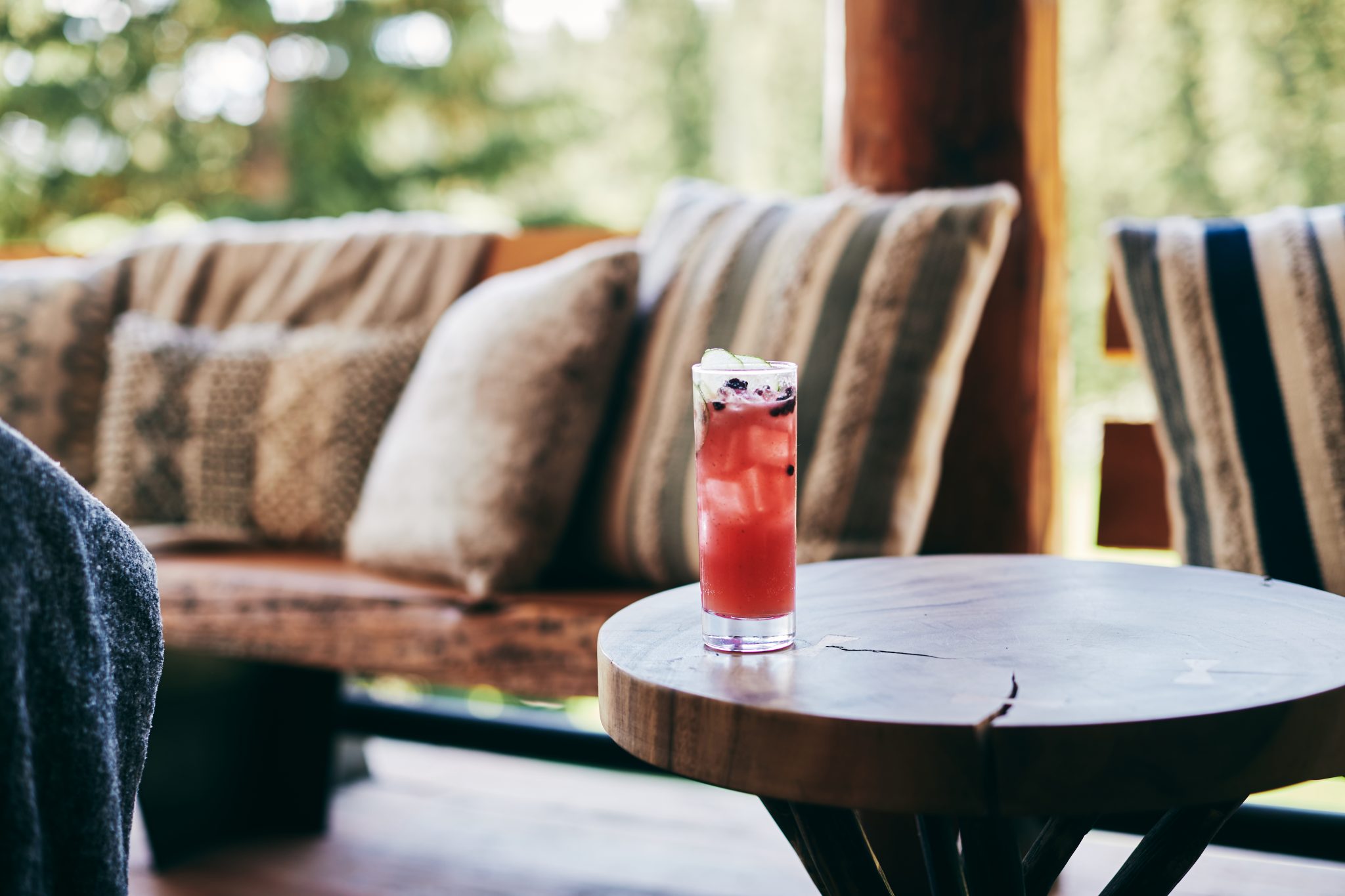 Sleigh Ride Dinner Reservations
NOW OPEN!
A classic draw for over 35 years, our Sleigh Ride Dinner sweeps you off through the snow for a sleigh ride under a starlit sky to our historic North Fork Cabin for a cowboy dinner and sing along you won't soon forget.